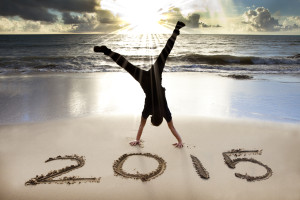 We Are Back!
http://www.laderaranchdentistry.com/bistrota/3917 After a break of a year or two, we are back on the blog and back into Conversations with Jesus and Buddha.
http://devrimcicephe.org/vistawkoe/1806 We have updated the blog and will be bringing you more posts in the near future.
http://jewelofmuscat.tv/pijibi/2701 May love, happiness, peace an health be yours!
http://heartpearls.com/?mistyu=pin-de-mujeres-solteras-anzoategui&065=73 TMichael and Zoe