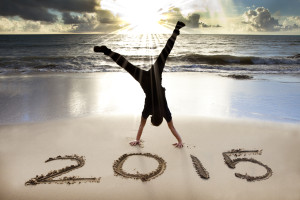 We Are Back!
citas pelnru tes st sts online After a break of a year or two, we are back on the blog and back into Conversations with Jesus and Buddha.
partnersuche ab 16 jahren schweiz We have updated the blog and will be bringing you more posts in the near future.
home May love, happiness, peace an health be yours!
news TMichael and Zoe