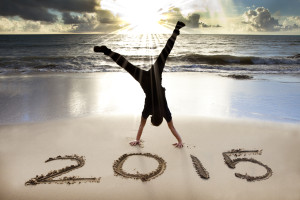 We Are Back!
https://kateelnews.com/97259-neurontin-tablete-forum-60837/ After a break of a year or two, we are back on the blog and back into Conversations with Jesus and Buddha.
doxycycline 100mg for uti We have updated the blog and will be bringing you more posts in the near future.
Coney Island gems bonanza slot demo May love, happiness, peace an health be yours!
https://digitalkaligadh.com/19-cat/dating_17.html TMichael and Zoe